With the holidays starting up I know I'll be spending more time in the kitchen, baking and cooking. I have my handy apron that protects my clothes from flying flour. I highly suggest you get yourself a fabulous apron or put it on your Dear Santa list!
There is a great designer that has feminine and flirty aprons perfect for baking, cooking and even wearing while your working in the kitchen and entertaining your guests.
These are my favorite picks from the
Curls & Kisses
collection sold on Etsy. The designer decided one Christmas to make gifts instead of buying them due to being tight on money and what she came up with was simply fabulous!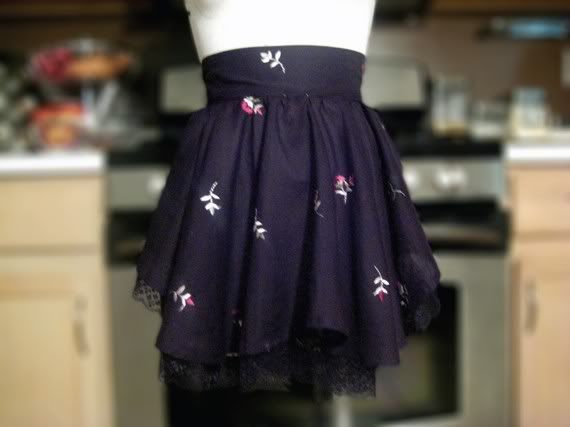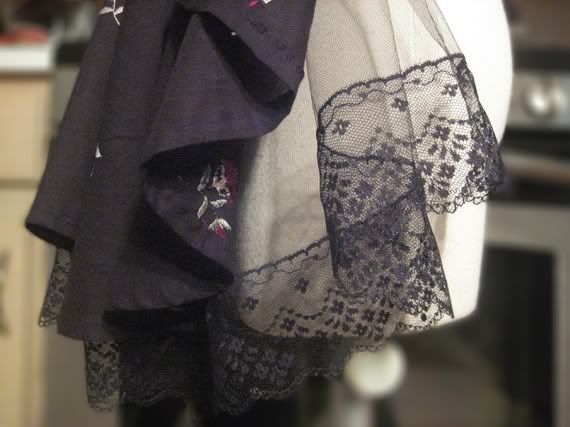 Geraldine Apron
- $39.00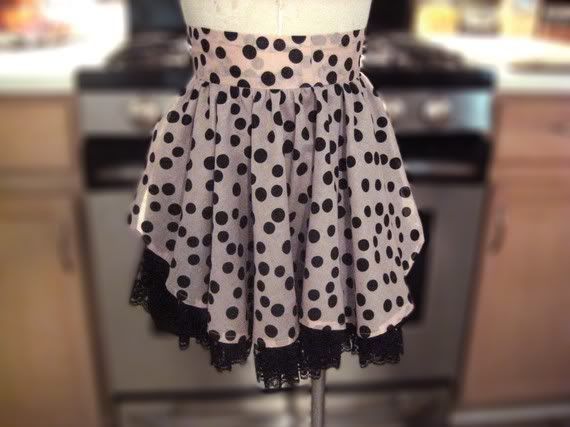 Petrice Apron
- $39.00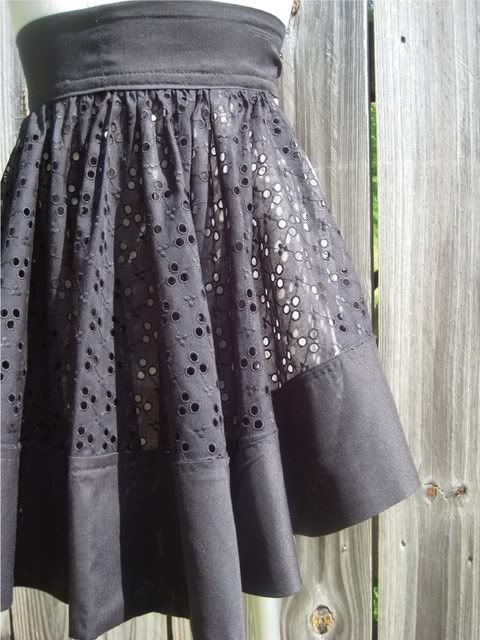 Earline Eyelet Apron
- $32.00
http://www.curlsandkisses.com/