My family joined me in NYC for Thanksgiving this year and we had such a wonderful time! I showed off my susie homemaker skills and made the Thankgiving feast! We enjoyed the holiday spirit of the city and I had to share! Hope you had a fabulous holiday! Cheers!


We took a little visit to Rockefeller Center...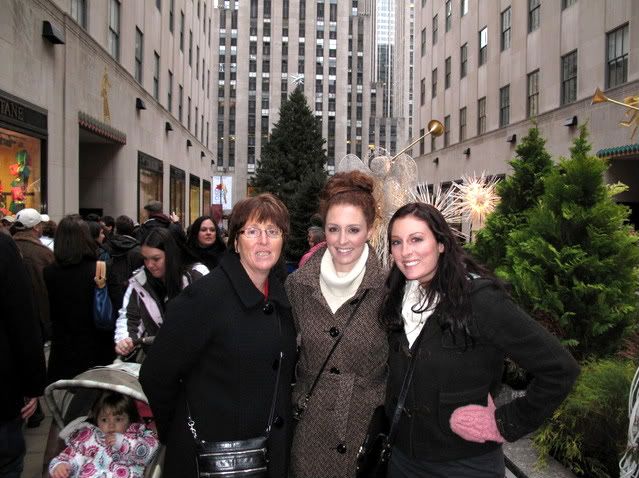 Mom, Sister & I - My coat - Kohls


We enjoyed the extreme holiday spirit of Rolf's in NYC - I'm obsessed with this place!
Christmas decor as far as the eye can see.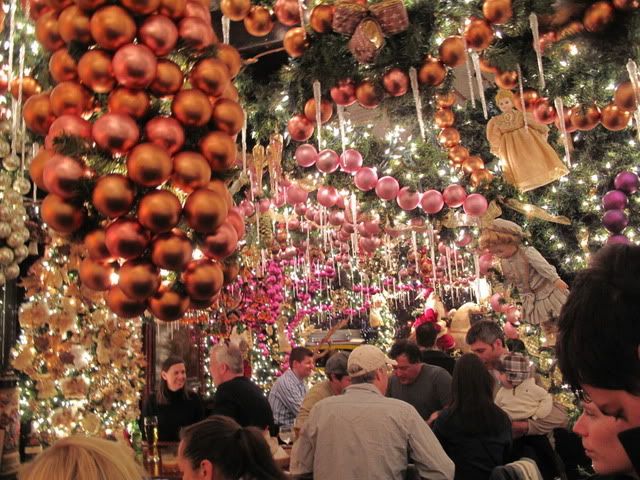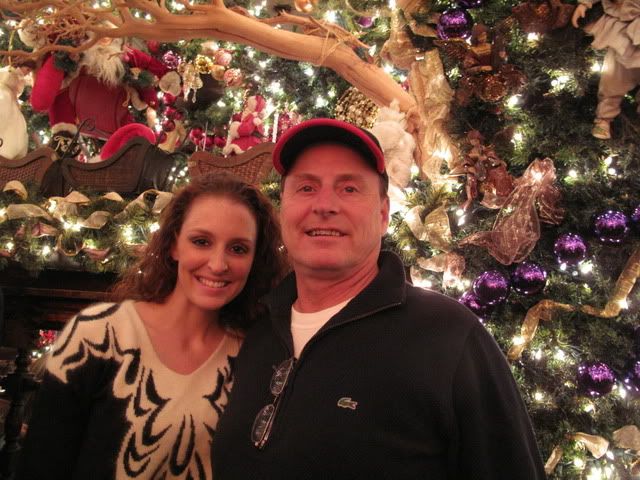 With my Dad :) - My sweater - H&M


Of course we had to take a visit to see Santa!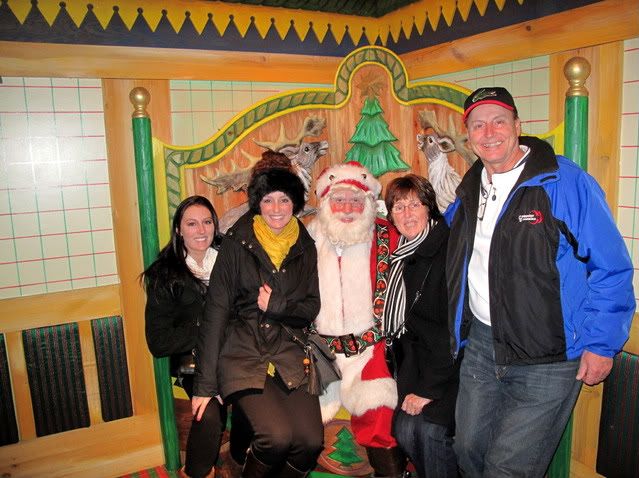 The whole family - my fab. faux fur headband - H&M


I'm looking forward to all the fun this holiday season!