Finally there are look books and videos teasing us with the amazing designer collaboration set to hit stores later this month (Nov. 20 for US/Canada & Nov. 23 worldwide), Lanvin for H&M!
Prices range
between $19.99 for a brooch, $39.99 for a shirt and up to $249 for some dresses.
I personally am obsessing over a number of things! Dresses, sunglasses, the jewelry! You will be sure to find me in line early that morning.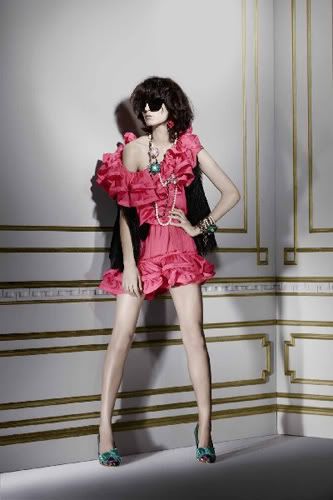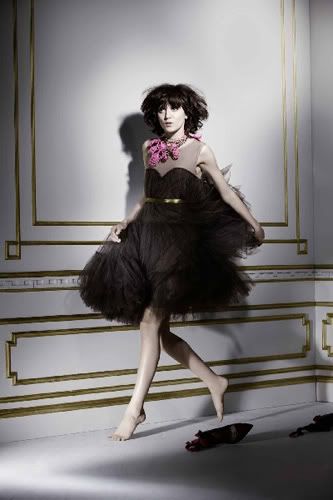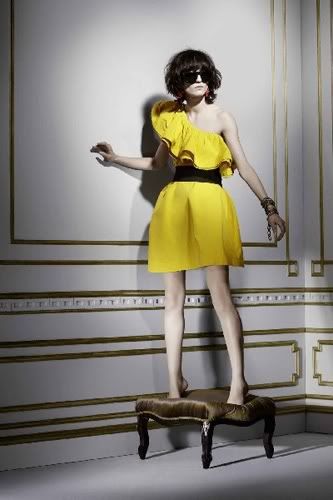 See the YouYube video
here.
Check out the full collection (Men & Women) from Vogue UK
here.