Sometimes the best way to jazz up an outfit is by adding some sparkle!
I've done some hunting around and these are some of my favorite things to bring you the bling
(sorry had to rhyme -ha!)
- happy holidays!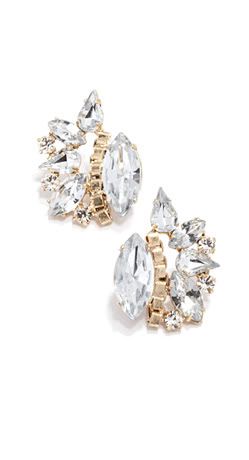 Crystal Stud
- $30.00 - Rachel Rachel Roy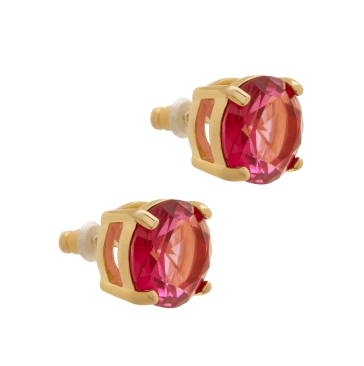 Gumdrop Earrings
- $38.00 - Kate Spade
I have these in green and they are amazing!
Ice & Velvet Necklace
- $28.00 - Francesca's Collections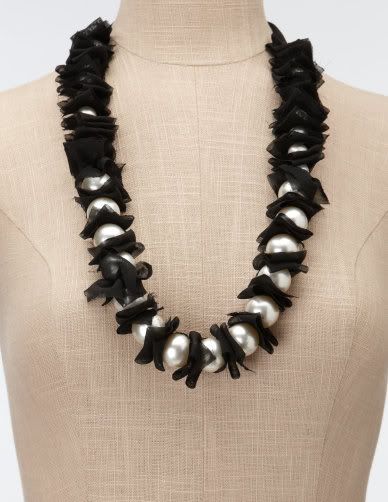 Faux Pearl & Ribbon Necklace
- $10.50 - Charlotte Russe