These are the things I'm absolutely loving right now, I bring you my lust list.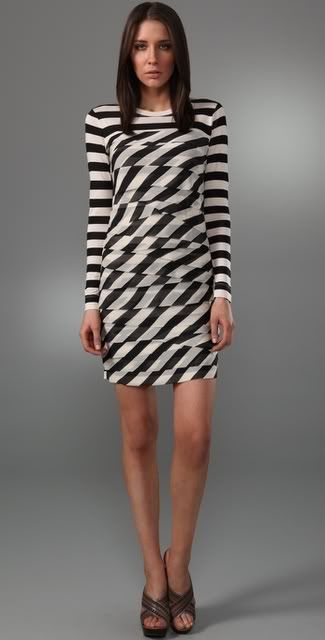 This dress is in my favorite color combo: black and white. I love the stripe pattern and with some hot heels this spring and summer this dress will look stellar!
Bandot Stripe Dress
by Diane Von Furstenberg - $345.00 - Shopbop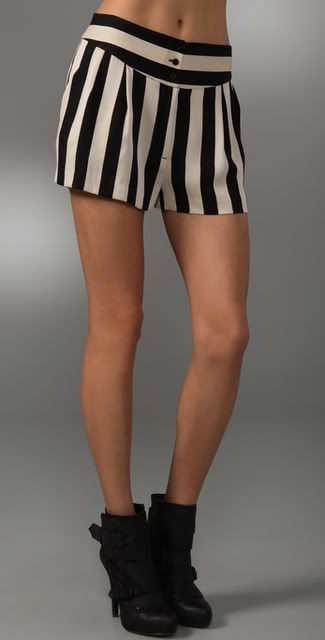 I adore these shorts, they will look like perfection with a black blazer, some wedges and piled on gold necklaces!
Striped Boxie Shorts
by Diane Von Furstenberg - $185.00 - Shopbop
I can picture myself now strolling around on the beach in this cover up. It's fair to say I'm obsessed with this number. Black, white with pops of color its screaming for me to give it a good home!
Azurah Cover Up Dress
by Diane Von Furstenberg - $285.00 - Shopbop