I hit up the NYC Barney's Warehouse sale and spent nearly two hours there looking through racks and racks of clothing and shoes. But in the end, I decided to give two fabulous pairs of shoes a brand new home!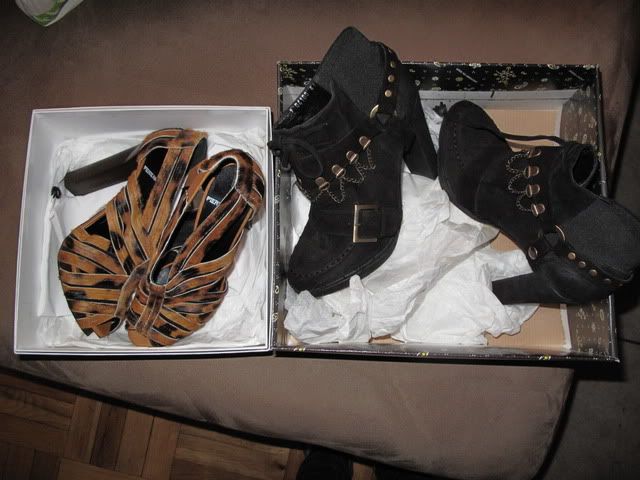 These gorgeous animal print
Pierre Hardy
shoes are to die for! Super wearable all year round, for the chilly months I plan to wear with some black tights and they are actually quite comfortable.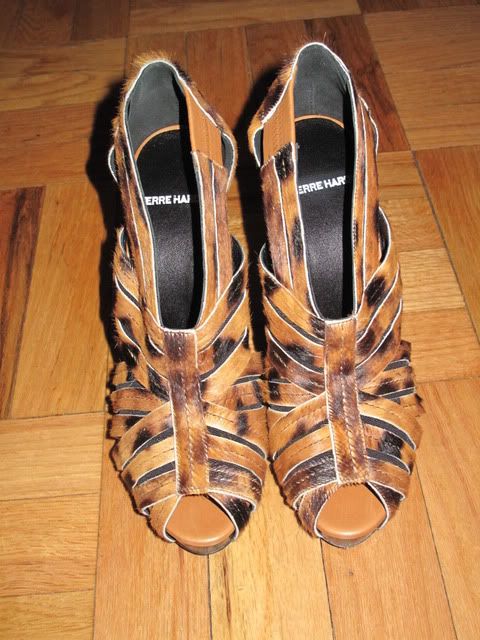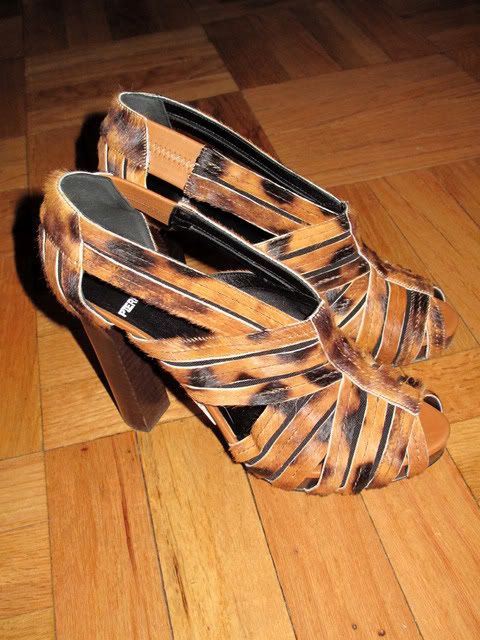 Pierre Hardy Heels
Original retail - $1140.00 - warehouse sale price $459 + extra 50% off!
I also go these amazing
Opening Ceremony
boots. I love all the details, the boot is covered with unique touches. They are a pretty high heel too which I love, I seriously think I'm over 6 foot in these bad boys. I wore them this past Saturday and my feet never hurt once, which is a miracle.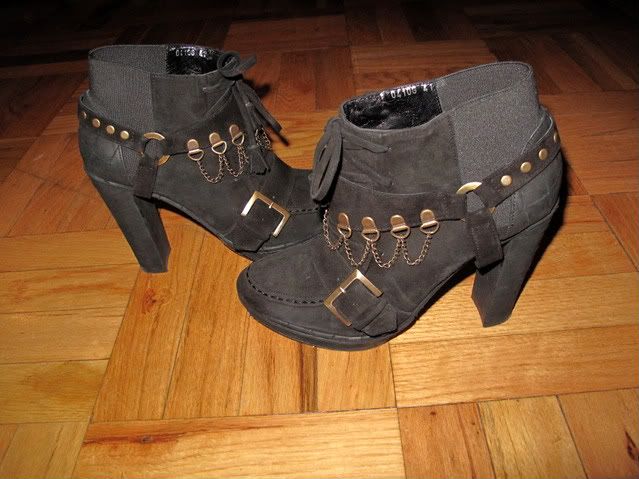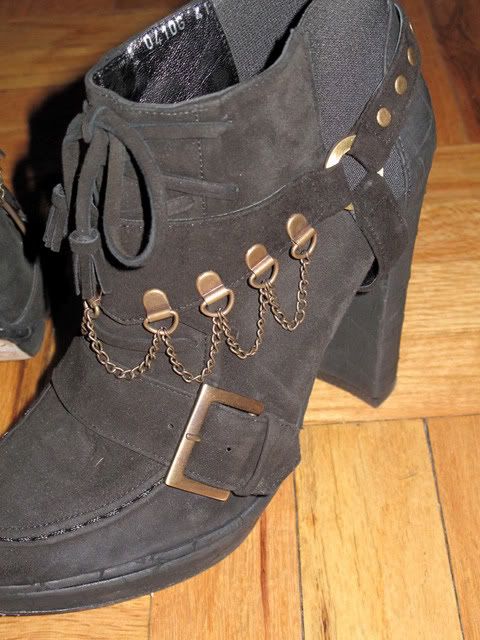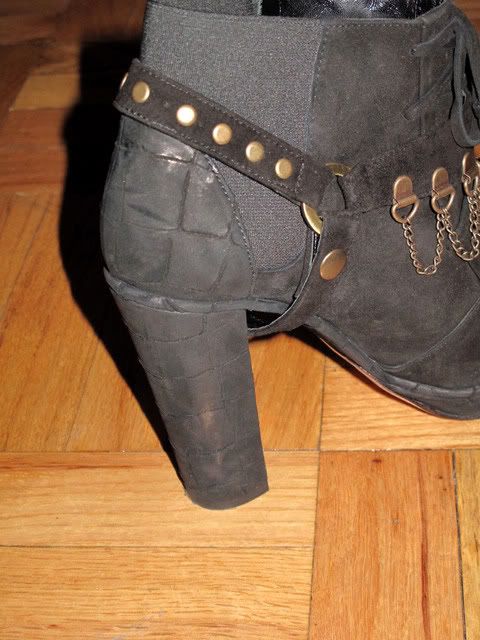 Opening Ceremony Boots
Original retail - $650.00 - warehouse sale price $259 + extra 50% off!