I always love some fab forever finds! It's been a while since I've browsed, but I found some things that are perfect for summer!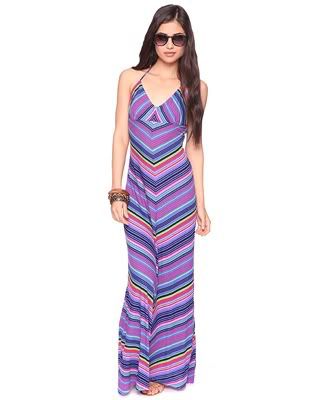 Maxi Dress
- $24.80 - Forever 21
Romper
- $19.80 - Forever 21
Both are perfect for daytime fun and fabulous nights out! Just add some accessories and you're good to go!