Recently, I went on a fabulous vacation with my family and boyfriend. We did a cruise around the Eastern Caribbean. We stopped in the Bahamas, St. Thomas and St. Maarten. I did a lot of lounging around, soaking up the sun and just enjoying time with my family.
Getting ready to sail away.
Dress - Forever 21, Sandals - Nine West, Sunglasses - Lanvin X H&M, Bag - Lacoste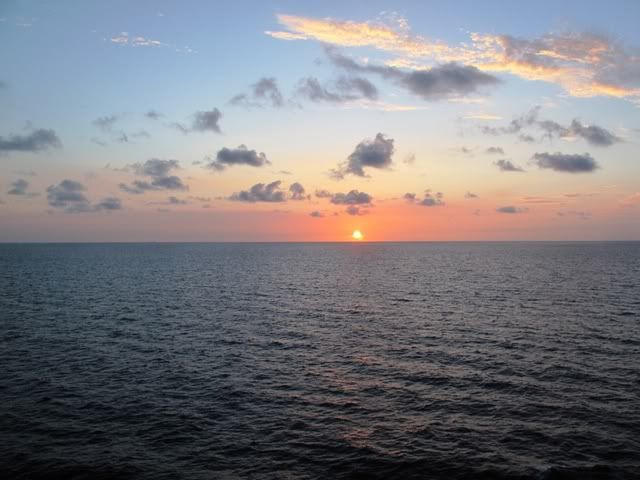 Sunrise, I love the cotton candy colors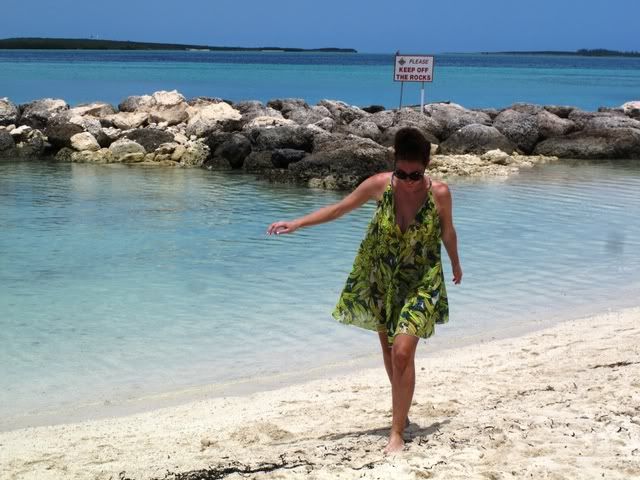 In the Bahamas.
Cover-up - H&M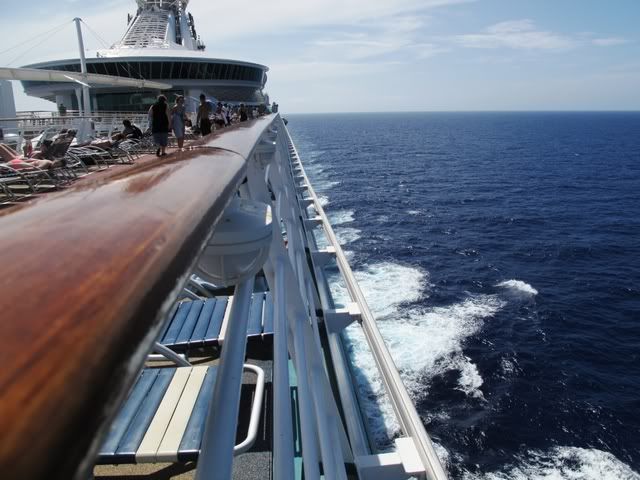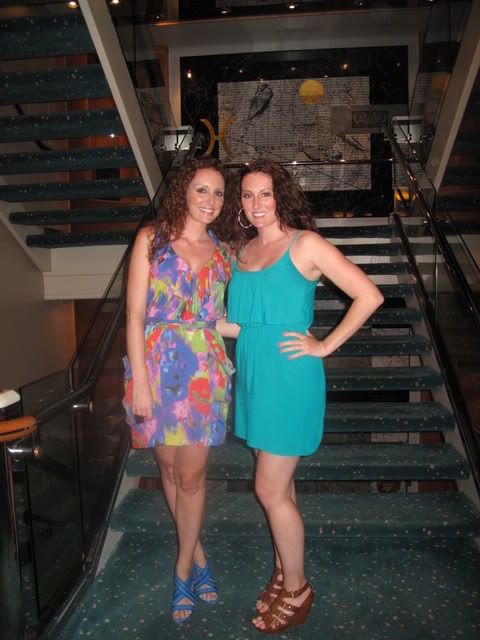 Love my sister :)
My Dress - H&M Garden Collection, Shoes - Aldo, Ring - H&M
Sisters Dress - Nordstrom, Shoes - Cynthia Vincent for Target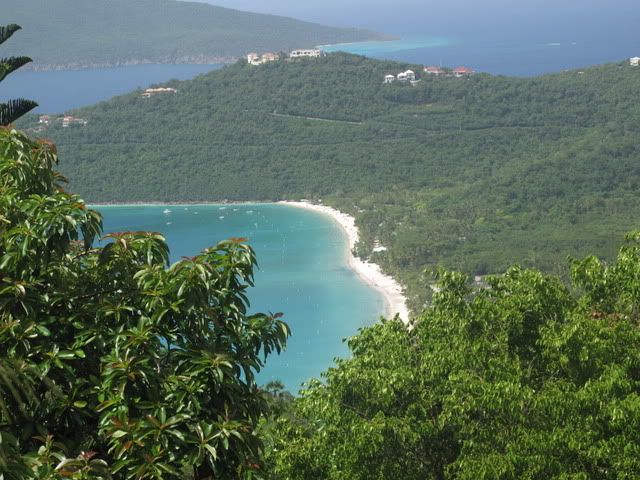 View of St. Thomas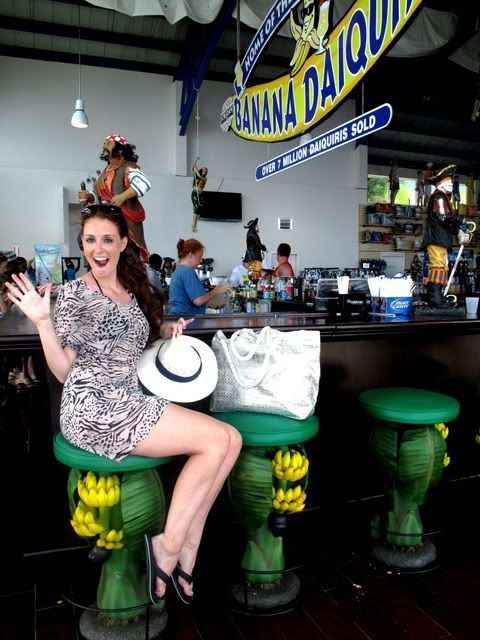 We enjoyed the famous banana daiquiri's at the top of St. Thomas. Yum is all I have to say.
Hat - Lacoste, Sunglasses - Forever 21, Cover-up - H&M and the new beach bag bought on the ship for $10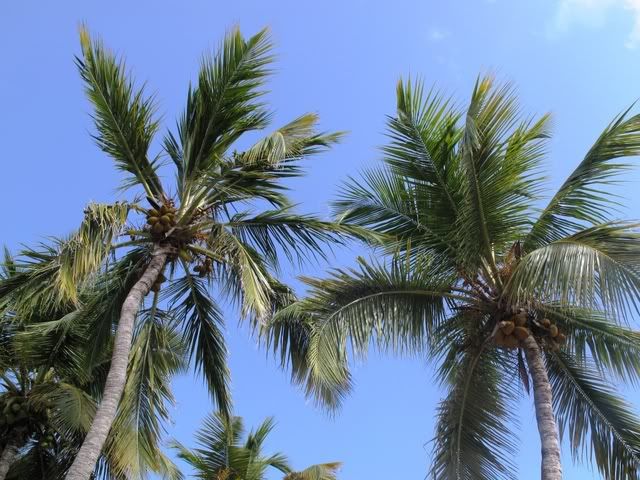 Sunset over St. Thomas
Dress - Zara, Necklace - Topshop, Shoes - Nine West, Bag - Old Navy, Bracelets - Forever 21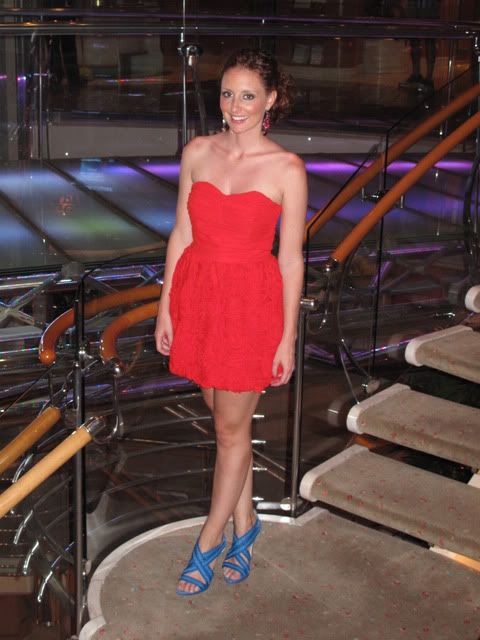 Dress - H&M Garden Collection, Shoes - Aldo, Earrings - Express